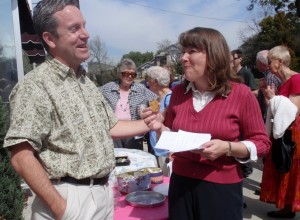 Cookies, punch, and fellowship: On the first Sunday of each month, the Sunday School students join the congregation in the auditorium for the closing of the service. Then everyone is invited to get together outside for cookies, punch, and fellowship. We all look forward to you joining us for these gatherings.
Christmas Special events: It has become an annual tradition for the Sunday School students to present or contribute to some sort of Christmas event, perhaps in performance of a simple Christmas pageant following a Sunday church service or in a Christmas carol sing offered in conjunction with the Sunday or Wednesday service prior to Christmas day.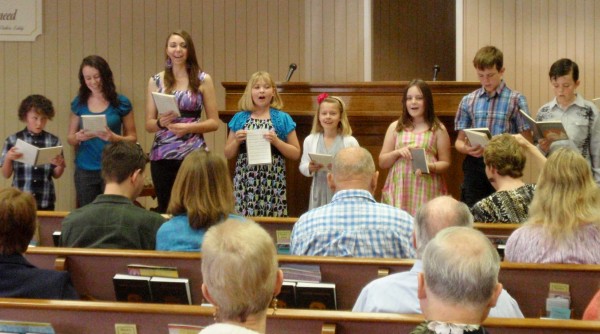 As appropriate, toddlers from Childcare who are too young for instruction but would like to participate may join the Sunday School's youngest class during opening and closing exercises.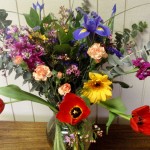 Thanksgiving Service: As is the case with most Christian Science churches in the United States, Yorba Linda church celebrates the American Thanksgiving Day with a special church service as a gift to the community. The service includes readings similar to the Sunday Bible Lesson and also opportunities for the congregation to share gratitude and testimonies of healing.